Over the past year, the average American home gained $50,000 in value. If you're one of the many homeowners looking to capitalize on this and increase your home value, even more, this year, you're in the right place for guidance!
Continue reading to learn about which home improvement projects can help improve your home's value so you're in the best possible position should you decide to put your home on the market. 
Roof Replacement
If you have an older home, getting your roof replaced is a smart investment, as many potential buyers won't consider putting in an offer on a home that needs a new roof. If you already have a newer home, however, replacing a roof that's in decent condition won't do much for your home value. 
When trying to decide if it's worth it to replace your roof, have a contractor come out to your home to inspect it for any visible signs of damage. If your shingles are starting to warp or rot, then your best bet is to replace the roof now, before a more serious issue develops. 
Siding Replacement
Replacing your home's siding is one of the highest-value projects you can do. New siding not only gives your home an instant boost in curb appeal, but it also helps improve your home's energy efficiency. 
Best of all, if you choose a high-quality siding material like vinyl, potential buyers will appreciate that it requires very little maintenance and it's designed to last for decades. When you're scheduling your siding replacement project, keep in mind that neutral colors tend to be a better choice than something more off-the-wall.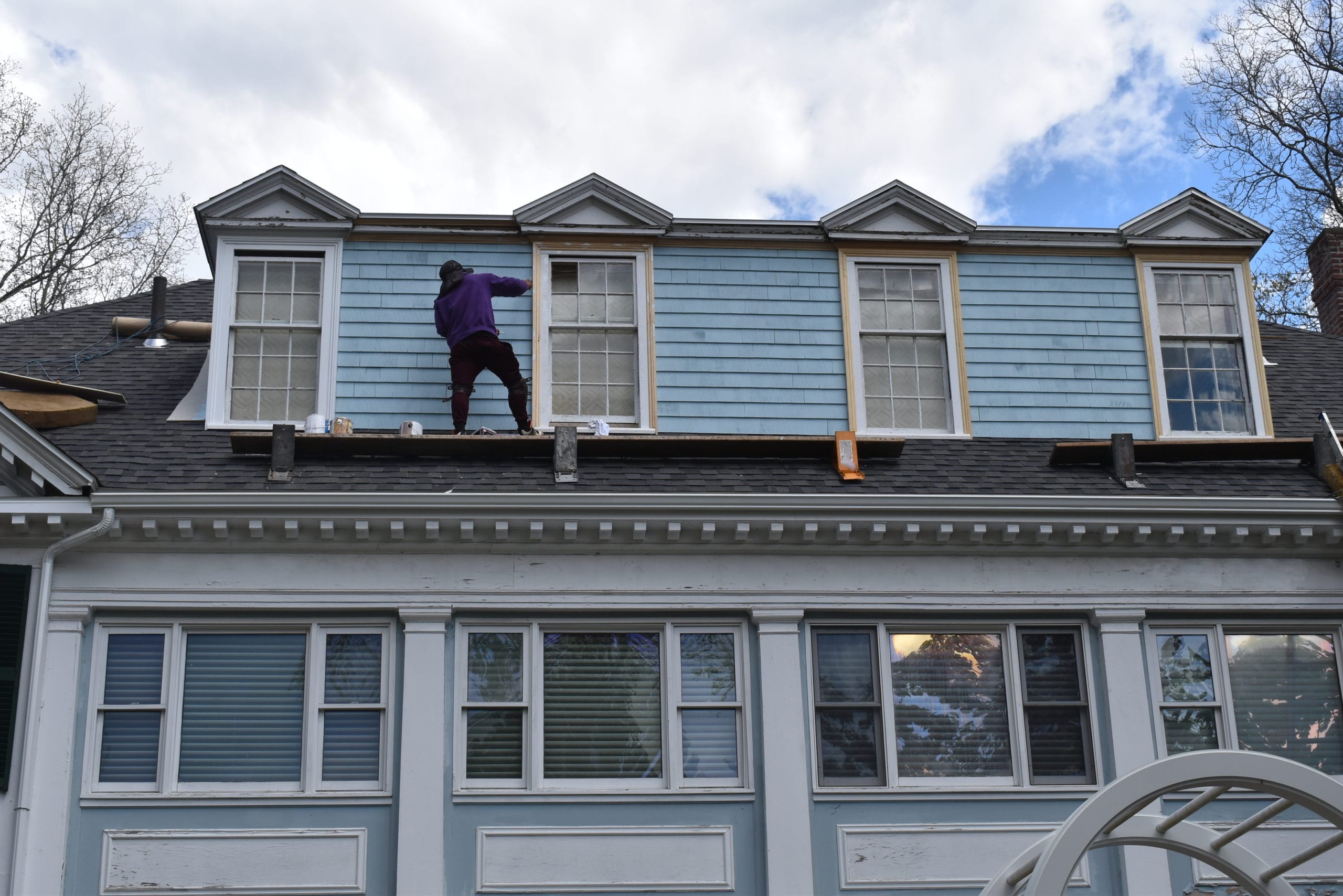 Gutter Replacement
Gutters are one of those features we often overlook until there's a problem. By installing new gutters before listing your home, you can give potential buyers peace of mind that they won't have to worry about flooding or water damage if they buy your home. 
Perhaps best of all, gutters are usually a lower-cost project, compared to other types of home improvements. But, they can have a nice impact on your home value. So, if you're hoping to stay on budget while you renovate, new gutters are a great option.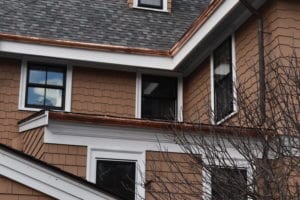 Window Replacement
Finally, consider replacing your windows to improve your home's value. Upgraded windows can instantly make your home more energy-efficient, helping to lower your electricity bill, which is attractive to potential buyers. Beyond that, new windows can also improve the look of your home, giving you added curb appeal which helps to increase value. 
When you're trying to decide if it's worth it to replace your windows, check to see if you notice any drafts coming into your home. If you do, it's a good sign that it's time for a replacement.
For more information on the average return on investment you can expect from projects like these in the greater Boston area, check out this cost vs. value report.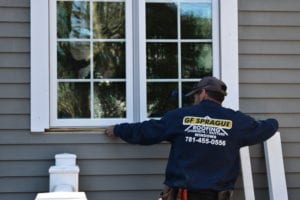 Our Team Is Here to Help Increase Your Home Value
After learning more about some of the best remodeling projects that can increase your home value, you're ready to start planning which projects make the most sense for you. When you're ready to take the next step, the GF Sprague team is here to walk you through the process from start to finish. 
Contact us today to tell us more about your project ideas and to schedule a free inspection.