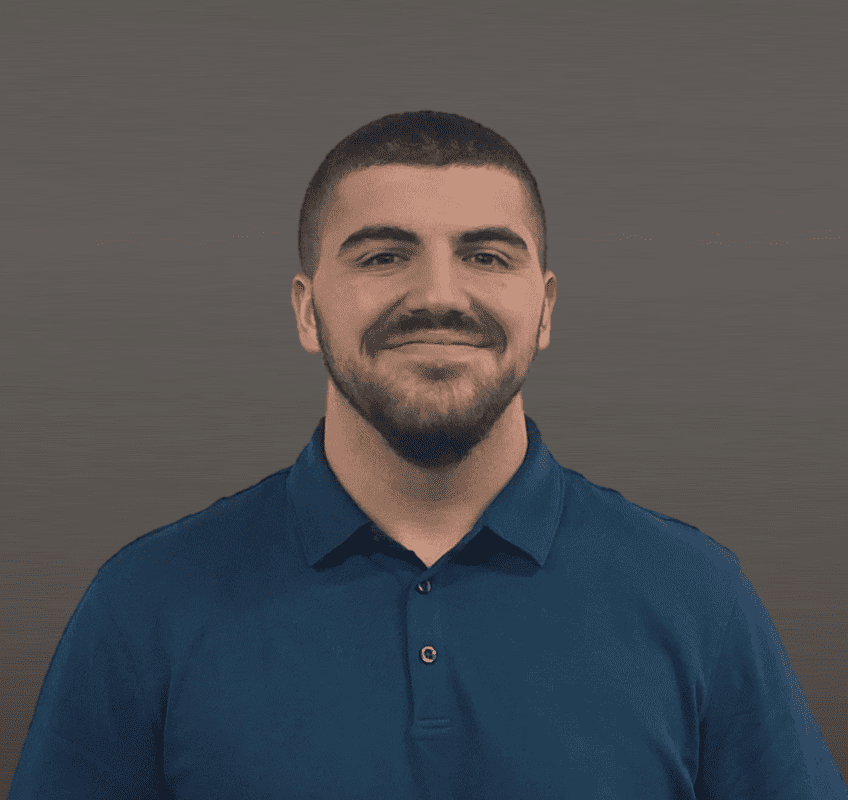 Travis
Hometown: Milford, NH
When did you start working at G.F. Sprague?
October 2021
What do you do at G.F. Sprague?
Posting content to the social media pages and handling the reviews.
What is the most important part of your job?
Showing our work the best as possible.
What's one word coworkers use to describe you?
Talkative!
What's your favorite thing about Boston?
All the different food.
What's your favorite book/hobby/movie?
Book: Grey Griffin series
Hobby: Watching sports
Movie: S.W.A.T.
What fictional character do you associate with?
Monkey D. Luffy