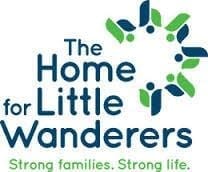 We are happy to announce that our new donation campaign with the Home for Little Wanderers is off to a rousing start. Through our first three months, we were able to donate nearly $14,000! This marks a fantastic starting point for this campaign, one which we fully intend to continue to build upon in the future.
The Home for Little Wanderers is an amazing organization that provides many services for children who would struggle to be accommodated otherwise. From services in every area from behavioral to emotional, social to educational, this organization affects the lives of over 7,000 lives each and every year. As a company that strives to truly be part of the neighborhood, we couldn't be happier to be able to assist them in their mission. We're proud to be able to help make sure these children have the good roof over their heads that they deserve.
Click here to learn more!