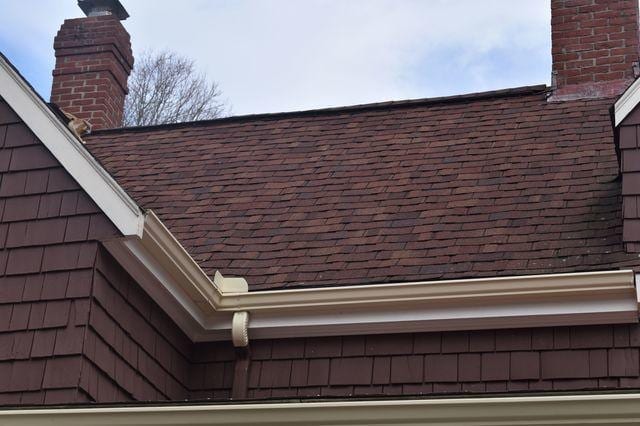 High-Quality Roof Repair & Roof Replacement, Gutter Installation, Window Replacement, And More in Cambridge, MA
Your home's exterior takes a regular beating – which is why only a professional contractor can be trusted to undo the damage. We can help you with your home's exterior in the following ways:
Roof Repair: We can inspect your roof to spot any minor and major damages, and then takes steps to make the necessary fixes you need.
Roof Replacement: When the damage done to your roof is too much for a repair to take care of, let the professionals at GF Sprague install a new roof for your beautiful home.
Gutter Installation: Protect your home from potential water damage by getting new gutters that properly divert water away.
Window Replacement: Whether you have a broken window, a rotting frame, or a pesky leak letting cold air in, we can help you get the best windows for your needs.
And More!
Whether a snow or hail storm has caused broken or missing shingles or roof leaks, or if your roof has slowly deteriorated over time, it's important to get the roof repair services you need to make the most of your roof.
In business since 1969, GF Sprague is a locally established and trusted roof replacement and roof repair company ready to get the job done!
Our 24/7 emergency roofing services, thorough roof inspections, and knowledgeable use all of kinds of roofing materials mean that we have the answer to your roof's problem. And if it's time for a roof replacement, we can help you decide upon the material, color, and style that will offer the best value and protection for your home.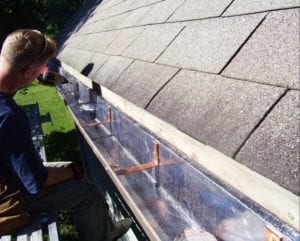 GF Sprague also specializes in chimney repair, gutter installation, and replacement windows to complete your home's exterior in Cambridge, MA and other areas in Middlesex county, like Arlington, Concord, Lexington, and Winchester. In conjunction with your roof, all of these features are crucial components of your home. Not only do they need to have sufficient curb appeal, but they also need to be able to keep you safe and comfortable.
Our gutters will ensure that your property experiences no soil erosion or water problems around your foundation, while our efficient, stylish replacement windows will improve your home's appearance and even lower energy costs!
Ready to book services with the experts at GF Sprague? Either fill out a Contact Form or Call us today!